The Jim Beam Homegrown Festival: Leading the Way in Sustainable Festivals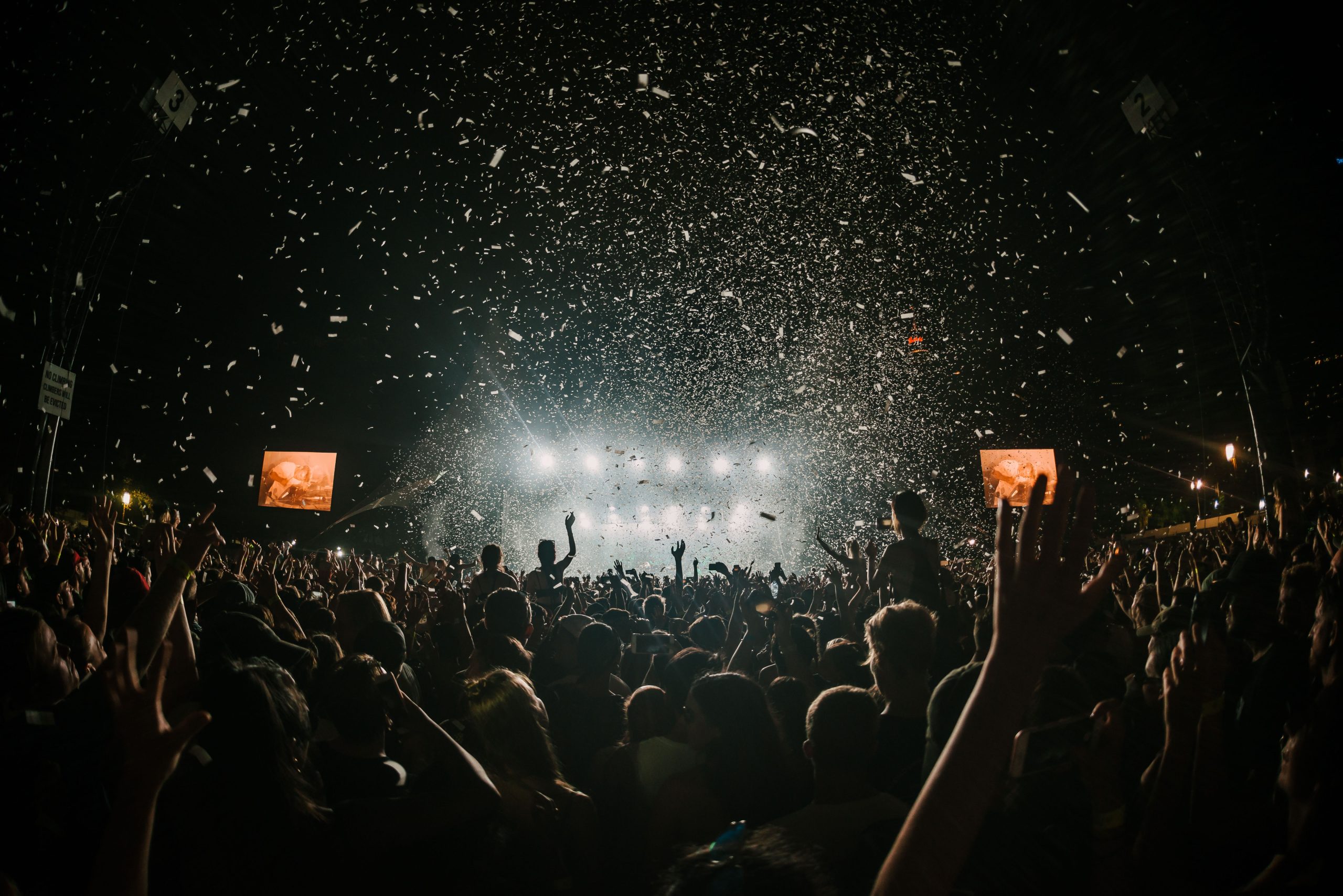 The Jim Beam Homegrown Festival is not just any music festival; it's one of New Zealand's most popular music festivals. The festival is known for supporting local artists, and can celebrate with more than 16 years in the business. After reading this guide, you can also make sure that it will be a sustainable experience for you and your fellow festival-goers down by the riverfront.
The Jim Beam Homegrown Festival takes place at the waterfront in Wellington every spring around March-April. The festival held its inaugural event in 2008 and attracts 24,000 festival-goers – which is almost more than double the amount from when they first started. The festival has five stages, and includes local artists mainly from the rock, indie, electronic, dub, and roots traditions. Throughout its years in the running, the festival has managed to raise over 6 million dollars in donations to local artists.
Reducing Waste and Promoting Eco-Friendly Practices
The Jim Bean Homegrown Festival has implemented several initiatives aimed at reducing waste, promoting recycling, and using eco-friendly materials. Amongst other policies, the festival provides waste-sorting stations for festival-goers to sort their waste and encourages the use of compostable materials, such as plates, cups, and cutlery. It has also historically hired staff specifically to sort the trash after major concerts, such as Eminem back in 2019.
The homegrown festival also encourages the use of eco-friendly modes of transport, including communal traffic. The festival organizers have partnered with public transport providers to offer free or discounted transport options to concert-goers. Additionally, the festival encourages people to use bikes or walk to the event, providing bike racks and walking maps to help concert-goers navigate their way to the festival. This partnership reduces transport emissions and contributes positively to the environment.
Supporting Local Communities
The festival is not just about reducing waste and being eco-friendly. It's also about supporting local communities. Rather than just supporting local musicians, the festival has also partnered with local food vendors and breweries to provide a range of locally sourced food and drinks. This partnership supports local businesses and helps reduce the festival's carbon footprint by minimizing transport emissions associated with importing goods from afar.
If you live in the area, or are staying in accommodation nearby during the event, you can also have a chance of making your own locally sourced meals with our list of top 10 mouth-watering and easy vegan recipies. Not only won't it take you long to make them, but it will also keep you full and satisfied throughout an entire night of dancing.
Play Your Part in Making the Festival More Sustainable
Attendees can also play their part in making the festival more sustainable by adopting eco-friendly habits throughout the event. Several of these tips are both easy and affordable, and are applicable to not just the homegrown festival but to all types of events. For starters, festival-goers can do things such as bringing reusable cups, plates, and cutlery and using public transportation or walking. Bringing a refillable water bottle is also recommended, as the festival has water stations throughout the venue.