Sustainability Trust: A Social Enterprise Promoting Eco-Friendly Living for New Zealand Communities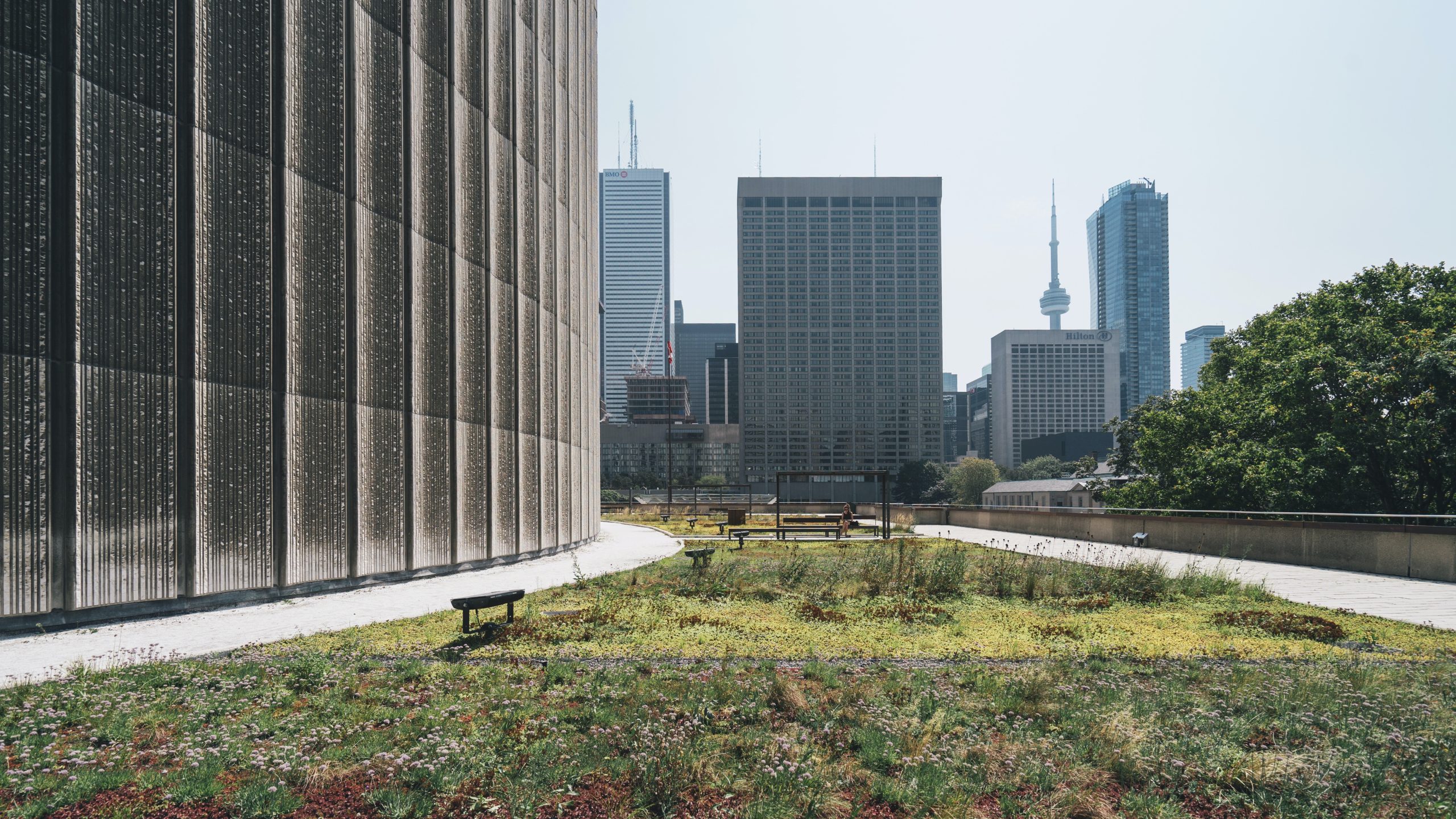 Being sustainable means being conscious of our impact on the environment and making choices that minimise this impact. As the whole world is facing challenges such as climate change, resource depletion, and environmental degradation, sustainability is quickly becoming a topic deeply rooted in people's lives.
The main focus of sustainability is to take precautions against these changes, ensuring that we are living our lives today without compromising the ability of future generations to meet their needs.
As a country deeply committed to sustainability, New Zealand is a leader in this trend, and we can see the effect in various fields as reduced carbon footprint, increased power efficiency, eco-friendly farming, and many more sustainable sources are becoming increasingly popular in NZ.
The Kiwi's passion for sustainability is evident in the efforts of organisations working towards promoting eco-friendly living for New Zealand communities, like FarmSource, which looks to make farming more sustainable and efficient. Today, we'll take a look at another such organisation–the Sustainability Trust.
Sustainability Trust: What and Why
Sustainability Trust is a social enterprise that aims to promote sustainable living practices, to protect Mother Earth by helping individuals and organisations in their journey towards net zero.
They offer eco-friendly products and services, such as energy-efficient appliances, organic gardening supplies, and home insulation supplies. The organisation also provides education and community engagement programs to inspire and educate people on how to live more sustainably and in an eco-friendly way.
Their efforts help New Zealand towards a smaller carbon footprint–one house at a time, creating a more sustainable future for New Zealand communities.
Sustainability Programs
Sustainability Trust offers various programs aimed at promoting sustainable living. These include:
Home sustainability assessments (free home energy assessment depending on eligibility)—to help homeowners save up on electricity, fuel, and water bills and reduce their impact on the environment at the same time. These assessments include power assessment, insulation and ventilation assessment among others.
Energy efficiency workshops—providing valuable knowledge to people on adapting sustainable practices. Energy efficiency is the hot-word for this organisation as the whole model revolves around energy efficient products and services.
Waste minimization and recycling education—helping individuals and communities reduce waste by providing information on composting and recycling.
Water conservation advice—to sustain the limited and depleting freshwater reserves.
Community Engagement Programs
Sustainability Trust's most prominent community engagement initiative is the EcoCentre, a hub for innovation and education in the field of environment conservation. The EcoCentre hosts many events, workshops, and educational programs aimed at promoting sustainable living habits and environmental awareness, among the young and the old.
Sustainable Products and Services
Sustainability Trust also offers eco-friendly products and services that are catered to help people reduce their carbon footprints and live more sustainably. Here are some notable services and products offered:
Home insulation
Power-efficient heat pump installation
Ventilation
Electrical installations
Solar power systems
Rainwater harvesting systems
Recycling programs (including reparation and upcycling services to extend the lifespan of household items and reduce waste).
Some Final Thoughts on Sustainability Trust
By taking steps towards an eco-friendly future, Sustainability Trust is not only helping New Zealand communities preserve and sustain Mother Earth, but also improve their quality of life. They also offer volunteer programs for individuals who want to make a difference in their communities.
By raising awareness about environmental issues and encouraging sustainable practices, Sustainability Trust is reducing carbon footprints and helping to create a more sustainable and eco-conscious future for New Zealand.