About the Recycle Boutique NZ – 13 Stores for Conscious Shopping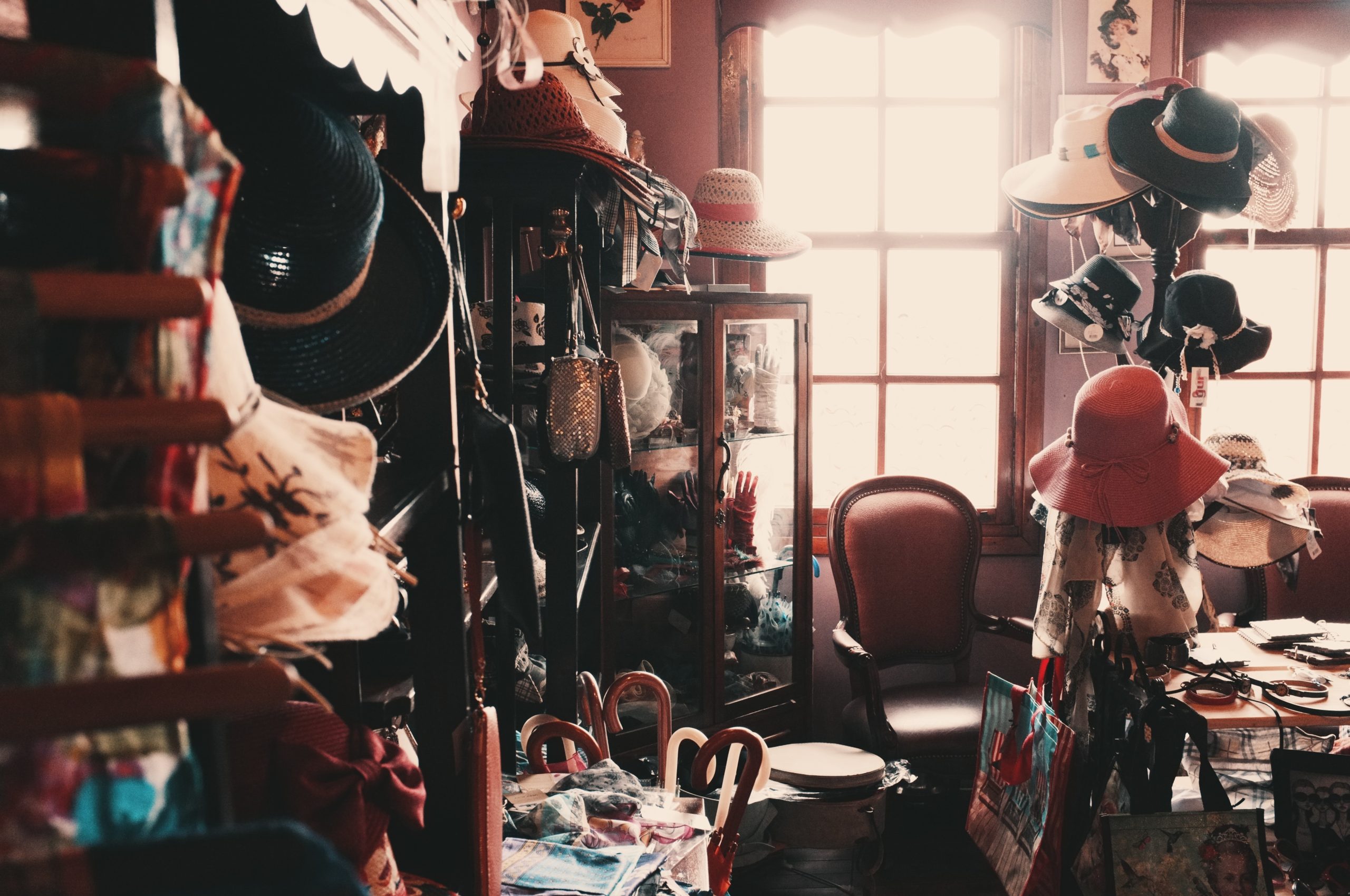 "It pays to recycle". That is the motto of Recycle Boutique, a well-known New Zealand business specializing in selling second-hand clothing. The company has thirteen different stores nationwide and strives to make shopping an environmentally friendly experience, for increased sustainability in the world of fashion.
In this text, you can read more about Recycle Boutique and where the stores are located. We'll also talk about the reasons why conscious clothes shopping, with second-hand and recycled products, has become so sought after!
What Can I Buy at Recycle Boutique?
Recycle Boutique in New Zealand has a wide variety of second-hand clothing items available for sale, for both women and men. You can find everything from casual clothing such as t-shirts, shorts, and jeans, to formal attire like suits and dresses. Other items include accessories like hats and scarves, bags, shoes, and jewellery. The stores also stock a range of vintage pieces that have been carefully sourced for their quality and style.
The company aims to promote sustainability by creating economic, environmental, and social benefits with the reuse of clothing. Through their unique strategy, they give people the chance to buy clothes at a lower price while also making a positive contribution to the environment.
Recycle Boutique – Store Location in NZ
Today, there are 13 stores that you can visit at different places in NZ. Each of the stores offers its unique selection of items. The stores are, in 2023, placed in the following cities:
Auckland
Auckland City
Newmarket
Takapuna
Waiheke Island
Hamilton
Mount Maunganui
Palmerston North
Wellington
Wellington Ghuznee St
Christchurch – The Tannery
Christchurch – City
Dunedin
Queenstown
Recycle Boutique Wellington
In Wellington, there are two stores that you can visit. One is located at 143 Vivian Street and the other is located at 35 Ghuznee Street. Both of these Recycle Boutique Wellington stores are open 9:30 am to 5:30 am on weekdays. Saturday opening times are 10 am to 5 pm, while Sunday opening times are 11 am to 5 pm.
Recycle boutique Chch
If you're looking for a Recycle Boutique Christchurch, don't worry! There are actually two options for you – one store in The Tannery on 3 Garlands Road and the other in the city on 248 High Street. If you travel to the Recycle Boutique in the Tannery by car you will have plenty of time to do your shopping, since the Tannery carpark offers 4 hours of free parking. Perfect for a relaxing time trying on clothes and picking your favourite items, without having to rush.
Recycle Boutique Hamilton
The store in Hamilton is located at 322 Grey Street. Here, you can do your shopping on weekdays from 10 am to 5 pm, on Saturdays from 10 am to 5 pm, and on Sundays from 11 am to 4 pm. You will find a variety of clothes, shoes, and accessories, and just like in every Recycle Boutique store the assortment will change continuously.
Online shopping at recycleboutique.co.nz
Apart from visiting the different stores, you can also do your shopping online. Recycle Boutique has an extensive web shop where you can find items from all the physical stores. You will pay shipping per purchase location, so the cheapest option is to make sure all your clothes originate from the same Recycle Boutique store. You can use your store credit in the online store. Store credits are acquired by giving away clothes and shoes to the company – items which you will receive credits or cash for once someone buys them.
Selling Clothes at Recycle Boutique
If you have shoes, clothes and accessories in good condition which you don't use, you can let Recycle Boutique sell them for you. That way, you receive 50% of the sell price without having to do much work. The items need to be in very good condition, designed to last, freshly laundered, and in timeless styles.
Your clothes and other items will stay at full price for 4 weeks, 2 weeks at 25% off, and the final 2 weeks at 50% off. If no one buys them during this 8-week cycle, the items become the property of the store and will be recycled through their Donation Program. This program supports several organisations. You can drop off your items in a store, or book a pick-up in Auckland, Queenstown, and Christchurch.
The Benefits of Second-hand Clothing
The trend of buying second-hand clothing has been on the rise for quite a few years now. This is largely due to increased awareness about environmental issues. Many people are beginning to learn about the impact of fast fashion, where emissions from production and transport are speeding up climate change. Hence, people are looking for ways to reduce their carbon footprint and at the same time save money, like buying second-hand items instead of new ones. Additionally, these items can often be just as stylish and up to date as those found in traditional stores, but at a fraction of the cost.
4 benefits of second-hand shopping:
1. Second-hand clothes, shoes, and accessories are often much more affordable than new items.
2. You have the opportunity to find unique items that cannot be found in traditional stores or items that have been discontinued by certain labels.
3. Helps to reduce waste and contributes to a more sustainable lifestyle.
4. You can find high-quality items from expensive brands at reasonable prices, as they could have been worn only a few times before being sold again.